3i-MQT The aluminum crossbeam concept for the vehicle interior, which has been developed by csi entwicklungstechnik and Robert Hofmann GmbH, aims to show the new possibilities of additive manufacturing and has been re-imagined from scratch. The concept consistently follows the 3i idea: individualize, integrate, innovate.
The weight-optimized modular cross beam concept utilizes the resulting new possibilities of metal additive manufacturing. The modular and lightweight designs, as well as its customization options characterize the concept approach. At the same time the concept shows a high degree of functional integration. It can be easily and modularly adapted to different vehicle sizes and series. The module crossbeam integrates various functions such as
air guiding vanes,
heat dissipation,
head-up-display-mounting,
kinematics components
as well as the necessary tolerance compensation in interaction with other assemblies.
With its simulation driven design approach, it exceeds the usual structural and fluid mechanical requirements of the automotive industry.
Functional Integration The new possibilities of additive manufacturing already result in significant added value in prototype construction today. Above all, the functional integration, as well as the manufacturing time from concept to hardware and the flexibility of the manufacturing process bring a clear advantage over conventional manufacturing processes.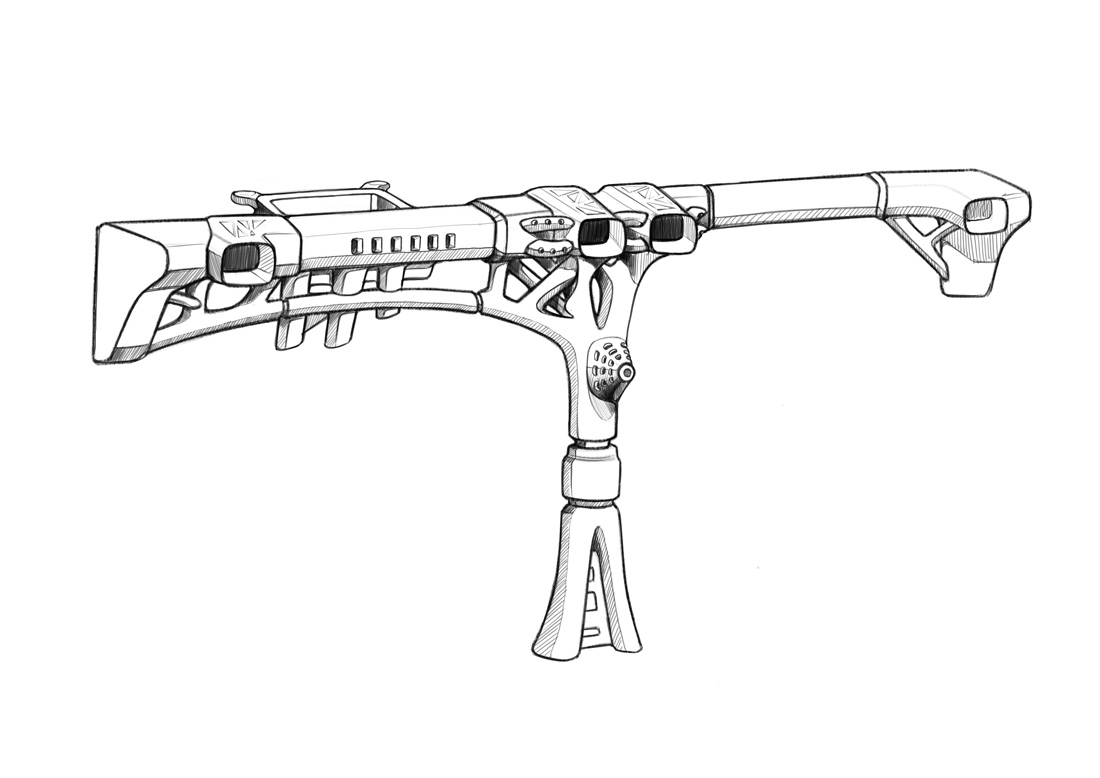 Integration of air ducts Especially in the area of the instrument cluster and head-up display, the modular cross member shows significant added value. These components require space and thus create great demands in the installation space. At the same time, these subsystems generate unwanted waste heat. The integration of air channels in the structure results in a large package and stiffness advantage for the overall assembly. This space is thus available for the achievement of other conventional or for user-centered functions.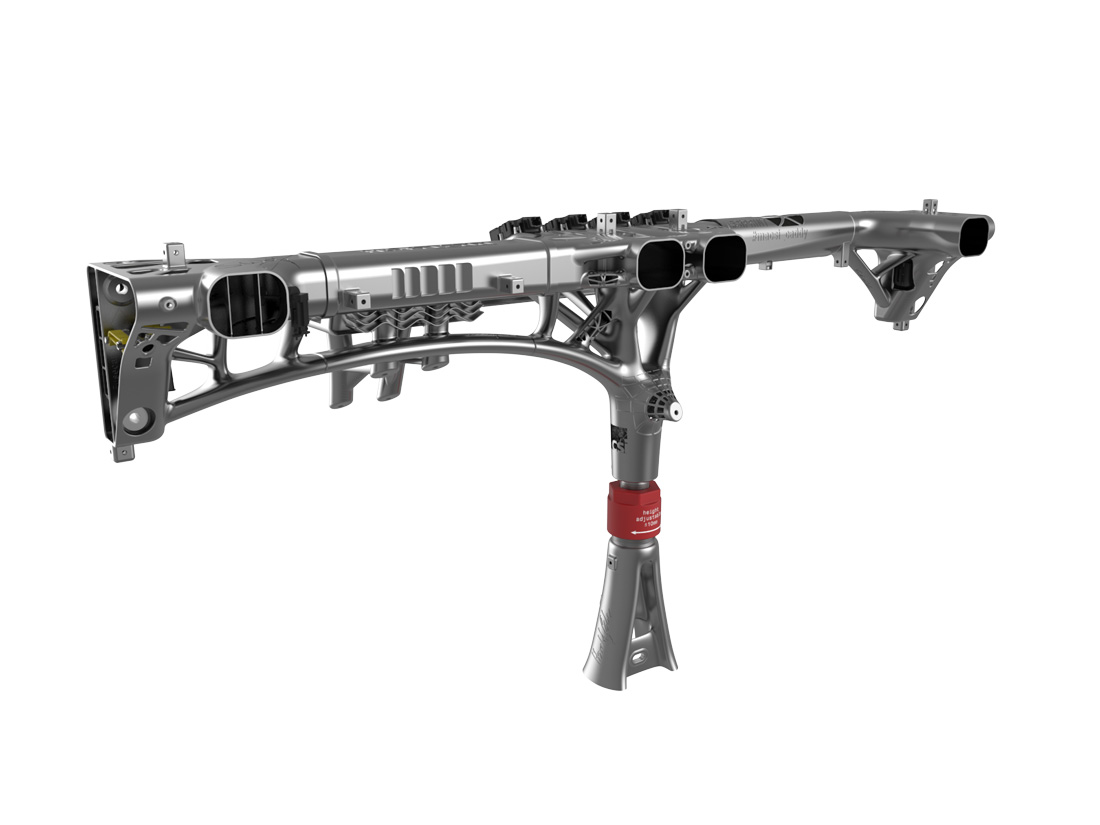 CAE and simulation
The concept was designed in the virtual world using the csi entwicklungstechnik typical concept design process. All simulations have been based on real material characteristics. Therefore the modular cross car beam concept meets the requirements of typical automotive specifications. Including load cases for vibration, the simulation of lateral compression tests as well as the consideration of the flow in the functionally integrated air ducts by means of CFD simulation.